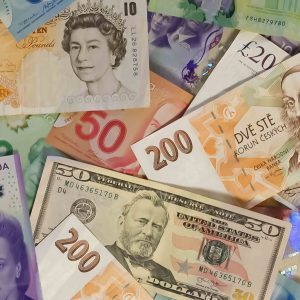 Today I'm talking about affiliate marketing - what it is, and what NOT to do. For those of you unfamiliar with affiliate marketing, here's a quick overview. Being an affiliate for another company is like being an ambassador. It should be... A company that you believe...
read more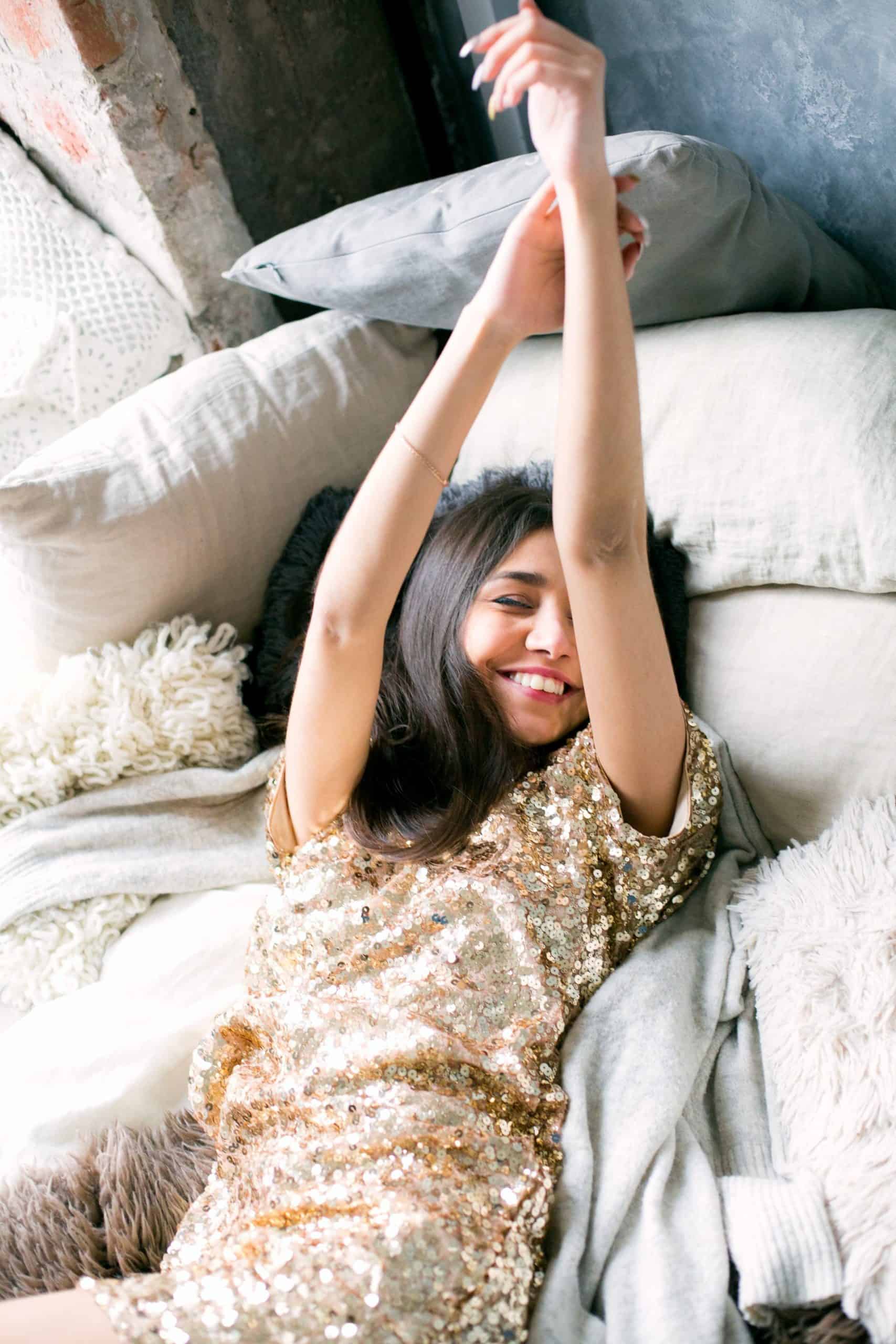 Ready to level up your small business game?
Vivamus sagittis lacus vel augue laoreet rutrum faucibus dolor auctor.