Something that really makes me frustrated in the online world: BAD WEBSITES In my 11 years of working in the online world, I have seen A LOT of them. Here's what I'd like you to imagine: You walk into a Pottery Barn (or your favorite home décor store) and all of the...
read more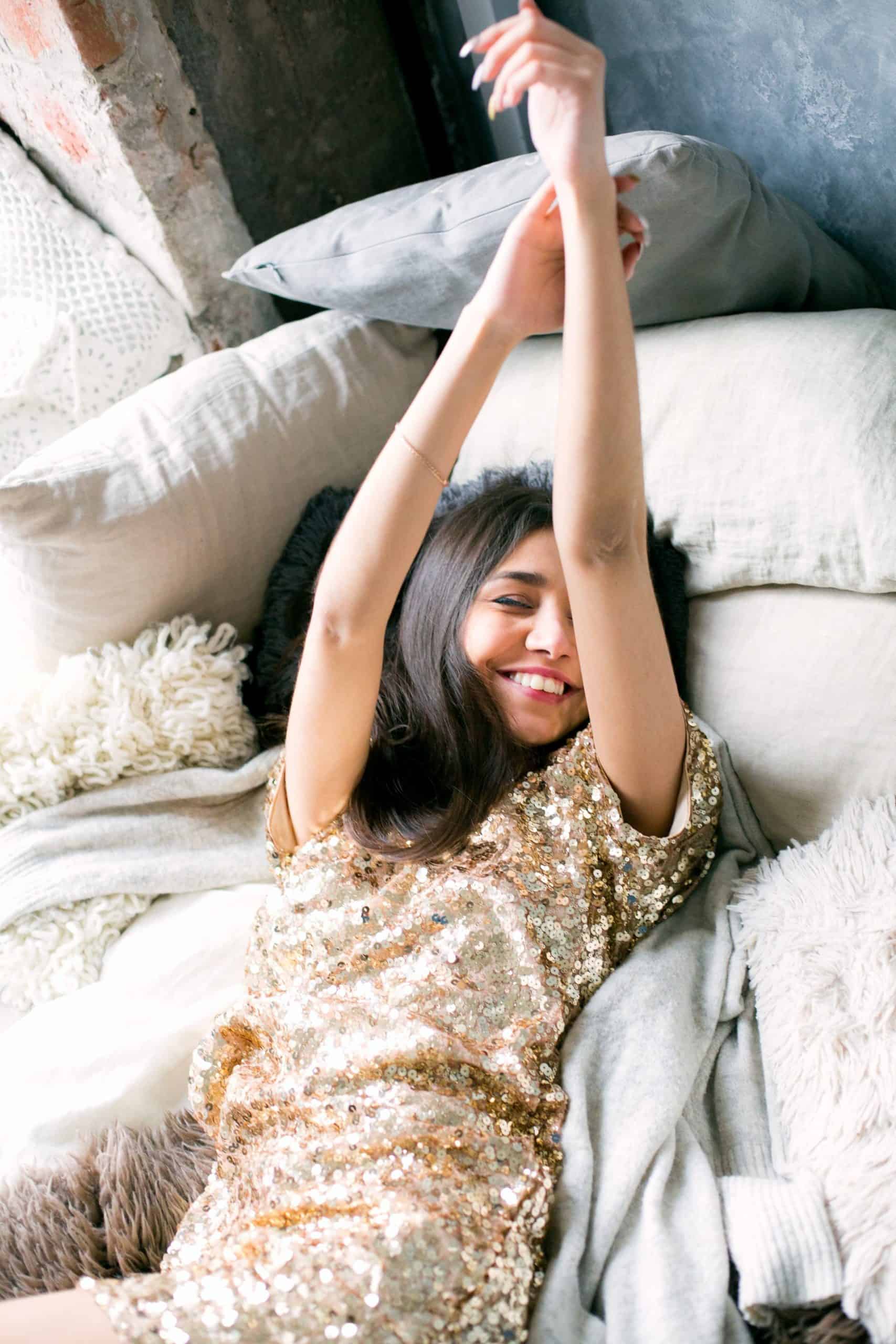 Ready to level up your small business game?
Vivamus sagittis lacus vel augue laoreet rutrum faucibus dolor auctor.